Flexible Services for High-mix, Low-volume Requirements
When your customers count on you for complex, customized products under short lead times, count on us to help you deliver. IMS is an industry partner of choice for tailored, high-quality solutions designed to meet your high-mix, low-volume requirements, including fulfilling your un-forecasted demand.
On-Demand Manufacturing Done Right. Done Fast.
For many products you manufacture, you may not have visibility to forecast exact allocation or quantities that will be demanded, but you cannot afford to present long lead times to your customers.
IMS' flexible processes provide excellent service and quality while keeping inventory costs low. We stock long-lead-time components and meet production based on your customer orders.
We start the day we receive the order—and can provide working and testing assemblies within hours after the request. This allows you to provide outstanding customer service while minimizing inventory.
Build-to-Order Manufacturing
Within hours of an order, IMS can custom configure and ship products based on your customer's specifications. For products with multiple configurations, this can be a cost-effective solution as it reduces inventory and provides responsiveness to your customer's needs.
Whether you have two or 20 different configurations, the IMS team can quickly process, build, and deliver the assembly. We can also provide additional assembly services, including packaging, labeling, and programming.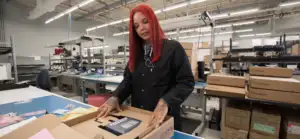 Putting The Customer First is At the Core of Our Culture
IMS is focused on partnership and responsiveness, bringing new products to life with unparalleled speed to market.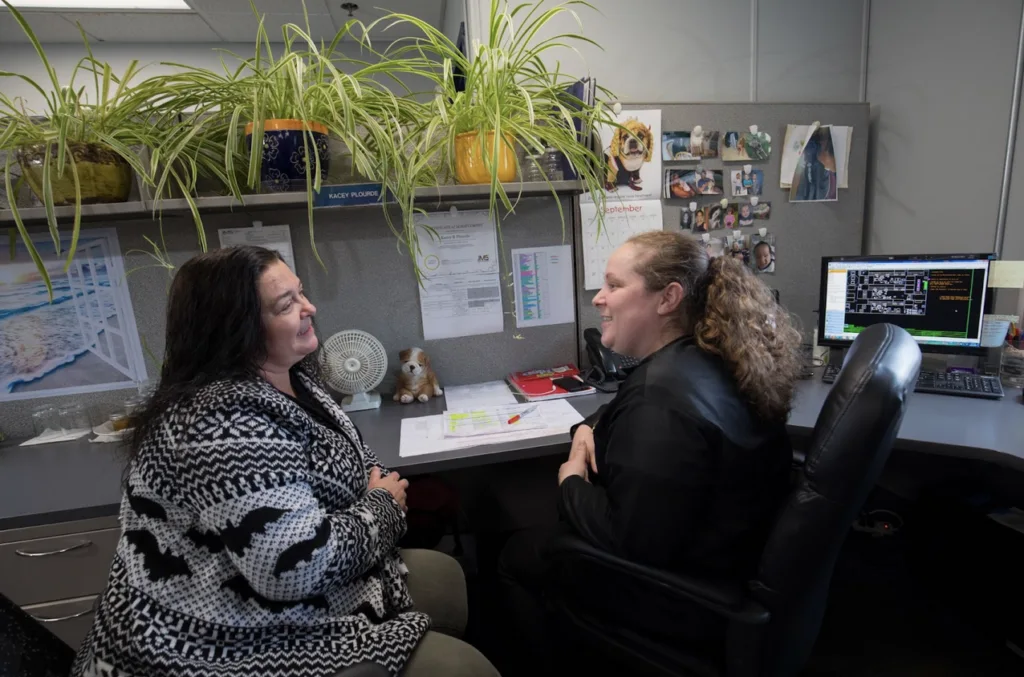 Designed to Fulfill a Gap in the Industry
Purpose-built to succeed where traditional EMS providers fail, IMS has customized our PBCA Assembly process to execute with industry-leading precision, quality, and turnaround times.