PCBA - Prototype Assembly Services
Purpose-Built for Your Industry
When it comes to high-reliability applications like airplanes, drones, military communications, and defense equipment, quality is paramount. IMS is trusted by some of the world's best-known defense and aerospace companies to help quickly iterate on the new products that are critical to their success.
Whether building a prototype for proof of concept or a mission-critical electronics system for the field—we are equipped to deliver.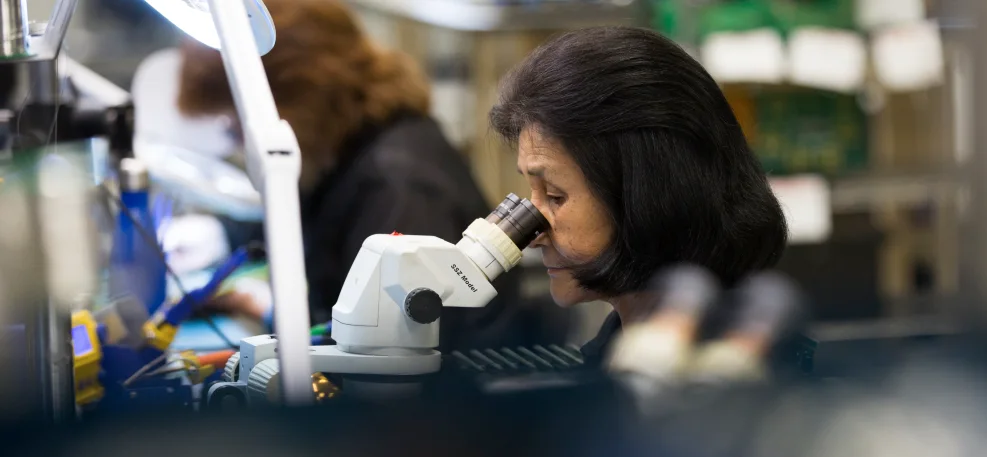 When you're ready to test your designs, we source, assemble, and ship your prototype faster than anyone. From simple layouts to complex designs with multiple BGA components, our team understands that each and every day counts when a project is in R&D.
We are built for rapid prototype assembly and small lot production—we're fast and efficient on work that most EMS providers find challenging. Our New England manufacturing facility can ship overnight anywhere in the United States.
IMS developed a process to mitigate excess and obsolete (E&O) charges on virtually all PCBA prototypes we build. Find confidence in our pricing and support model.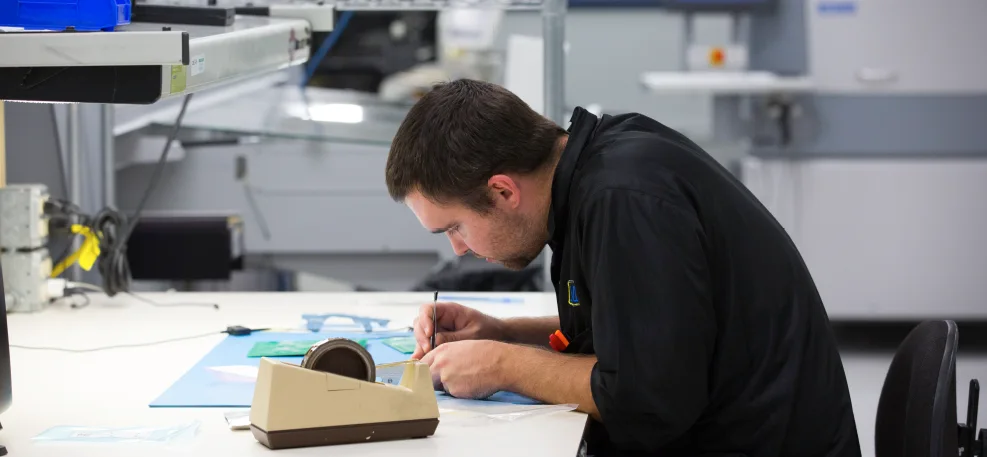 With our experience across a variety of production builds, IMS can offer strategic guidance on reducing complexity and cost. We can quickly identify problematic placements, unreliable trace and pad designs, and component sourcing challenges to increase product reliability and manufacturability while reducing overall cost.
As products move through prototype iteration, our focus on continuous improvement dictates that we will make design-for-manufacturability (DFM) recommendations. We are also available to consult on designs that may be causing issues at your current supplier.
Putting The Customer First is At the Core of Our Culture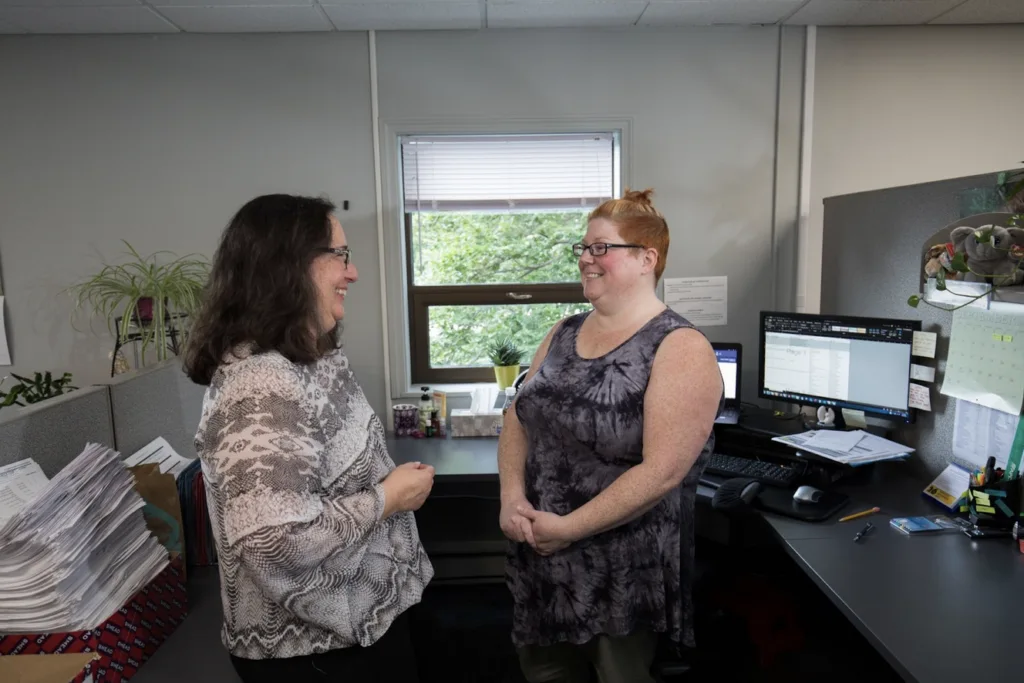 IMS is dedicated to simplifying the process of bringing new products to life, while focusing on customer satisfaction.
Fast. Flexible. Friendly.
IMS is dedicated to simplifying the process of bringing new products to life.