Serving the Needs of Engineers Across Various Industries
IMS provides an array of electronic manufacturing services to various industries throughout the United States, including aerospace, medical, automotive, industrial, and more. Our proven experience and technical aptitude add value throughout the manufacturing process.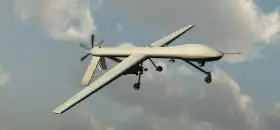 Medical & Instrumentation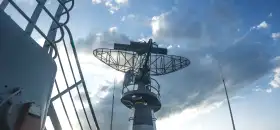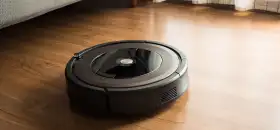 Consumer Electronics/Internet of Things (IOT)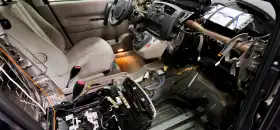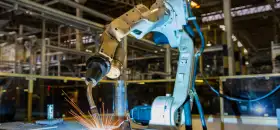 IMS is truly a one-stop shop for engineers, quickly building and shipping prototype electronic assemblies.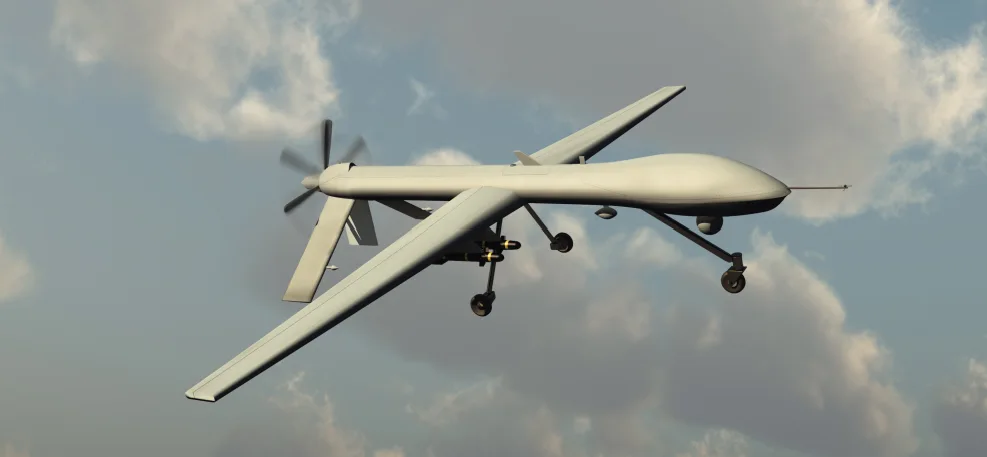 When it comes to high-reliability applications like airplanes, drones, military communications, and defense equipment, quality is paramount. IMS is trusted by some of the world's best-known defense and aerospace companies to help quickly iterate on the new products that are critical to their success.
Whether building a prototype for proof of concept or a mission-critical electronics system for the field—we are equipped to deliver.
Medical & Instrumentation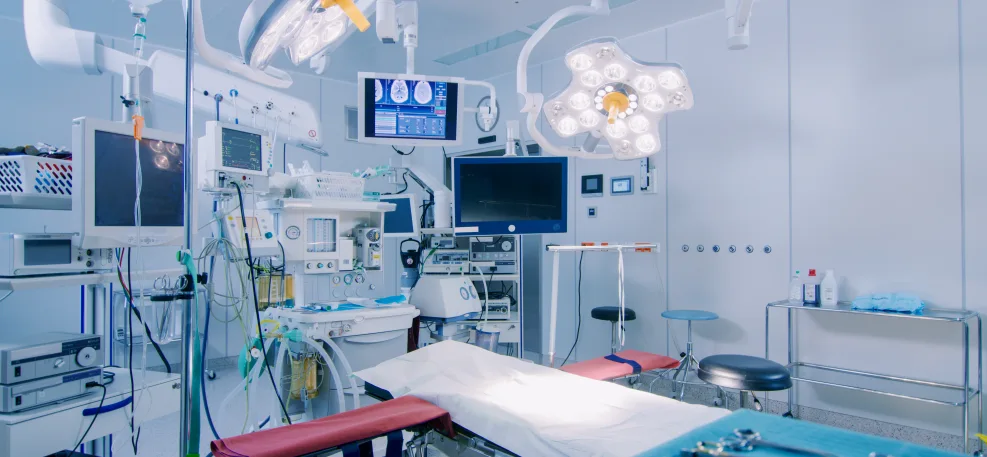 From ultrasound technology and surgical instruments to vital monitoring systems, IMS produces a variety of medical and instrumentation applications in low or moderate quantities.
We understand that critical, often life-saving technologies require multiple prototypes before reaching production. We deliver by keeping turn times to a minimum and providing valuable testing services to ensure high-quality medical devices quickly move from concept to reality.
Communications infrastructure electronics are often built in limited quantities and customized based on application. IMS provides quick delivery for custom and built-to-order electronics assemblies, all at the highest level of quality and reliability.
Consumer Electronics/Internet of Things (IOT)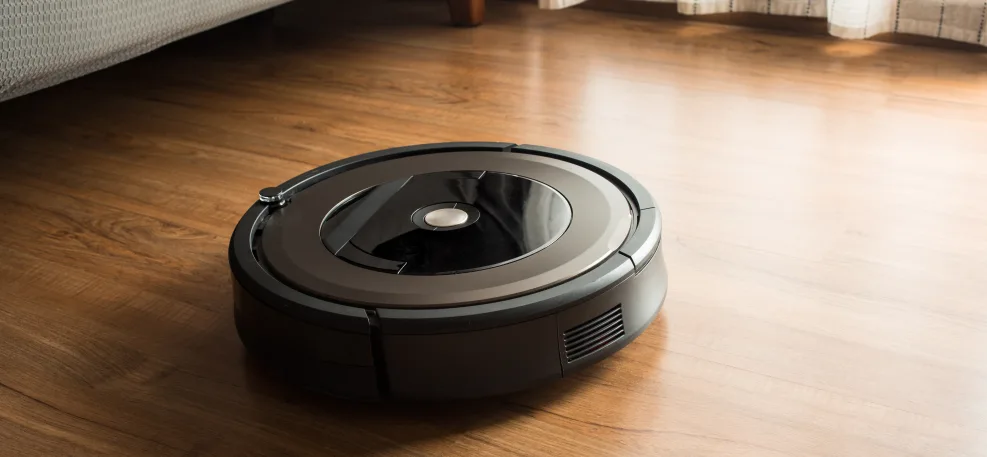 Consumer electronics startups and established manufacturers alike trust IMS for their rapid prototype and small lot production PCBA needs. We are a great complement to high-volume suppliers that may not have the flexibility to complete low-volume work at the quality level and responsiveness required.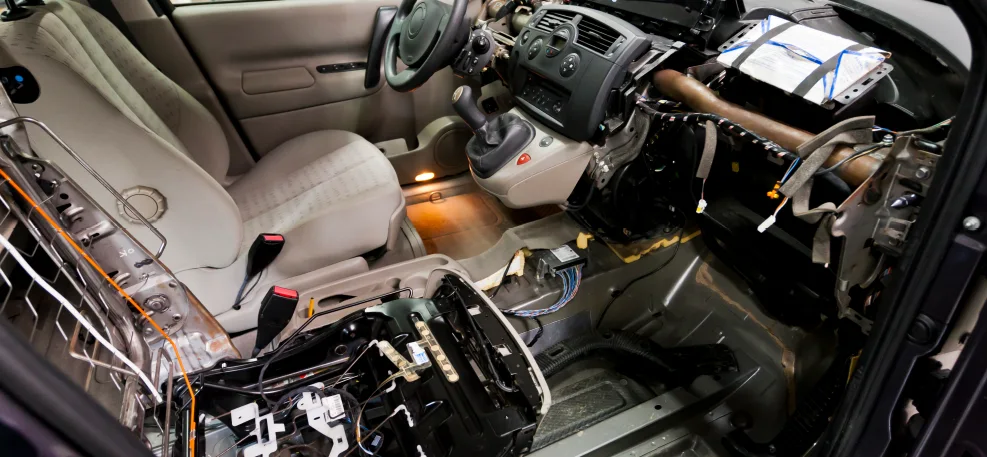 From test stands to prototype onboard systems, design engineers rely on IMS to provide quick-turn prototype and short-notice PCB assemblies based on customer demand. In addition to assembly, our sophisticated analysis and test capabilities ensure reliability and quality.
Whether your design incorporates through-hole or SMT components, IMS can place and assemble boards per your specification. We carefully source, build, and test prototypes and production assemblies that will perform as designed each and every day.